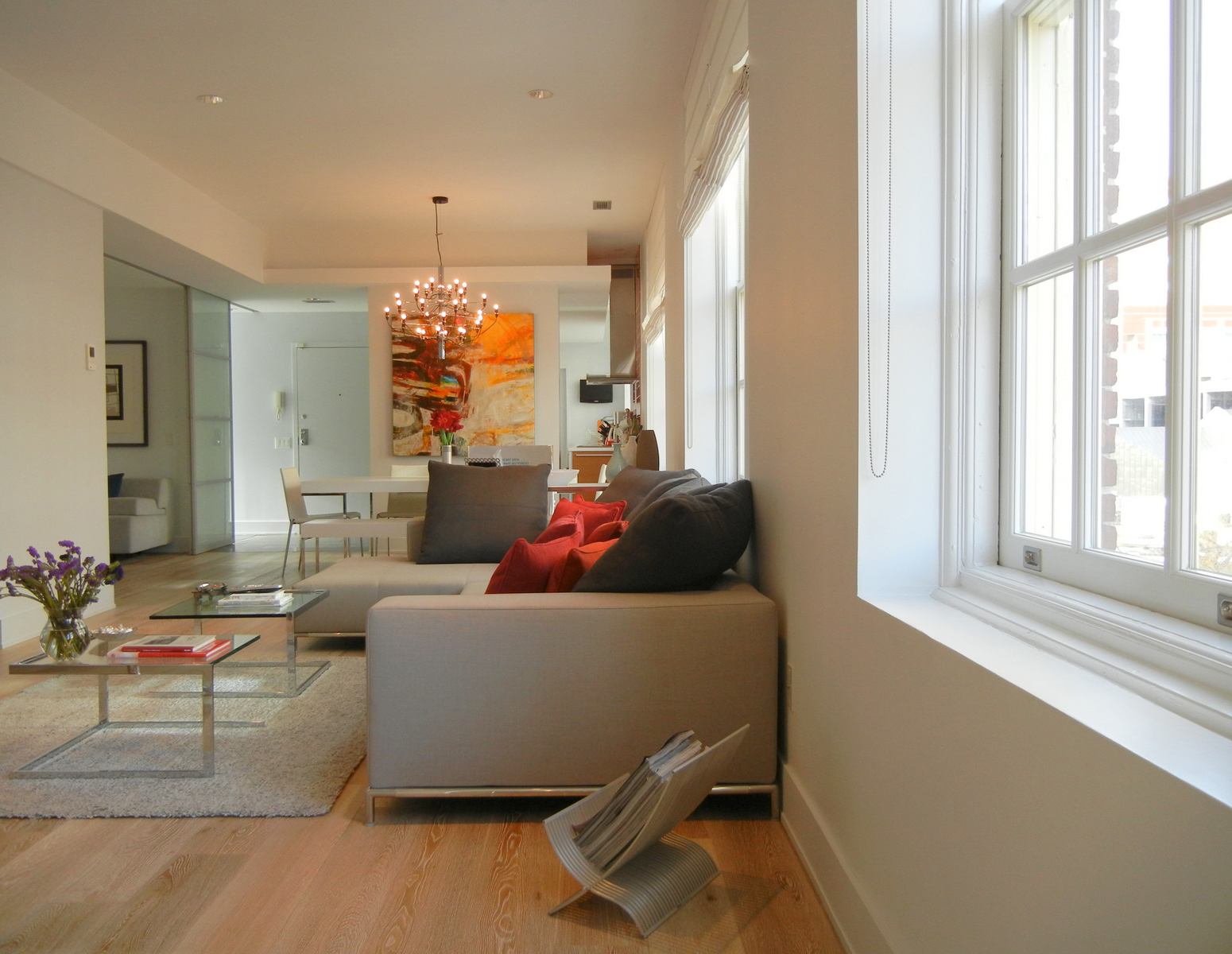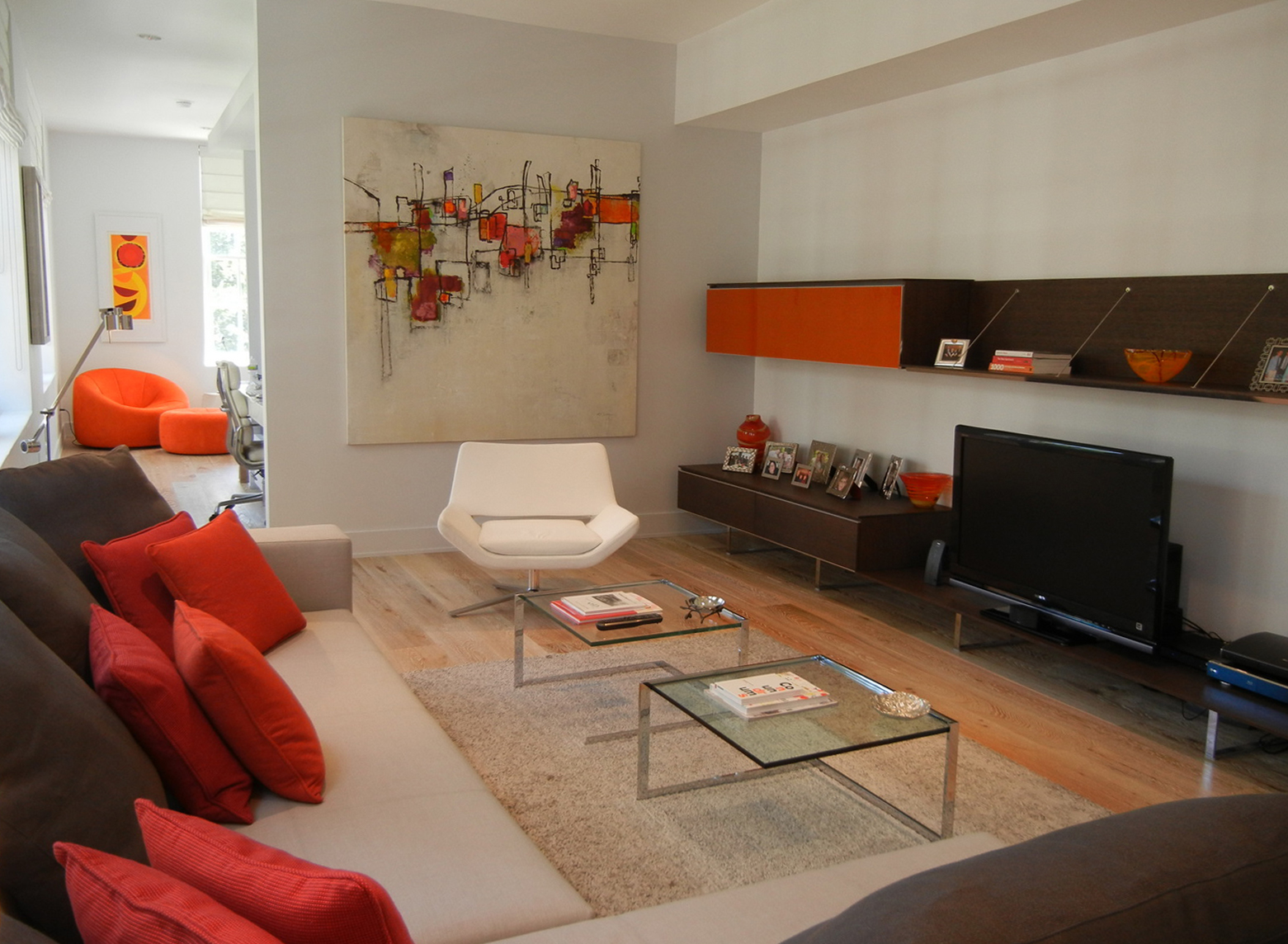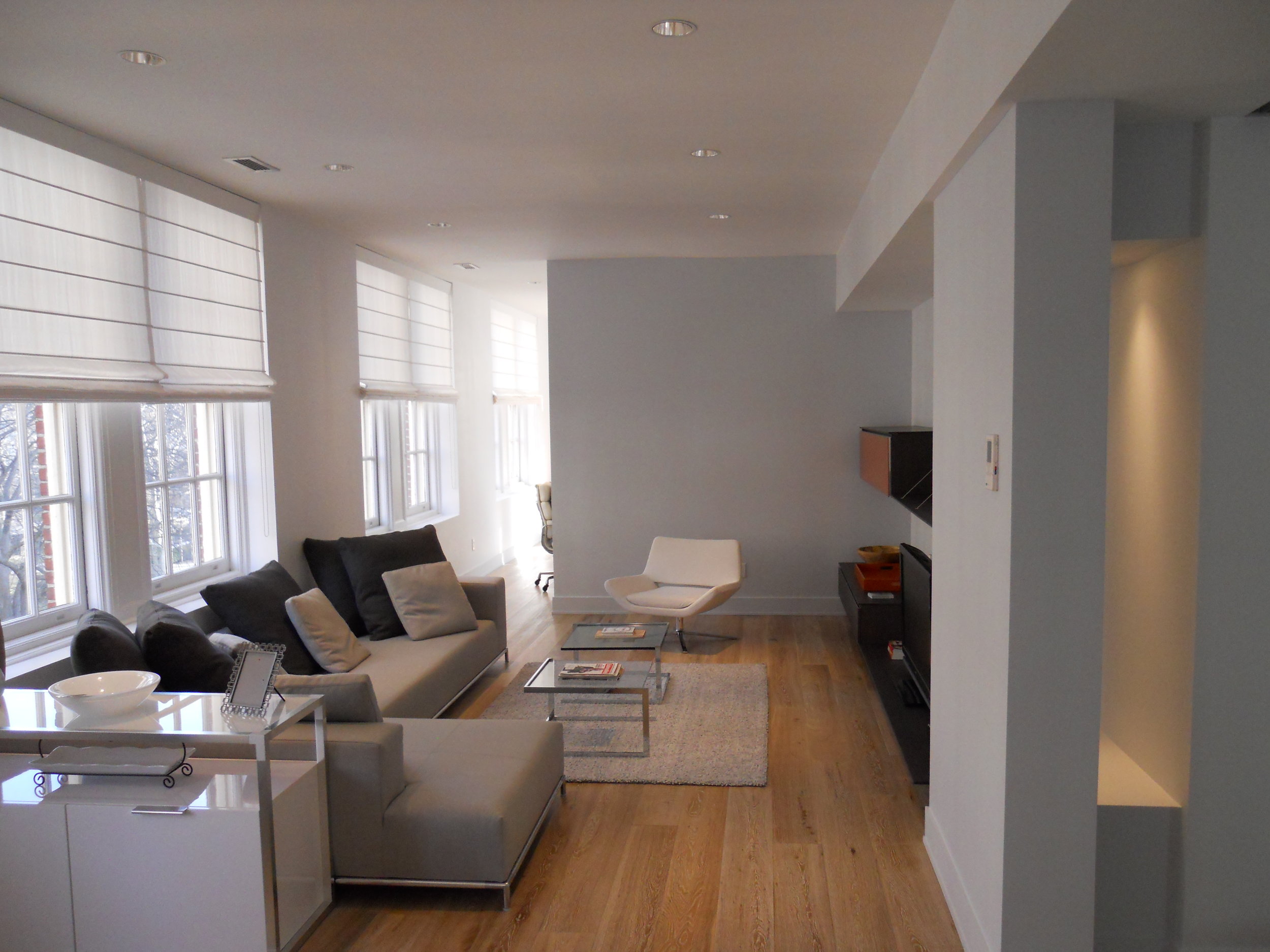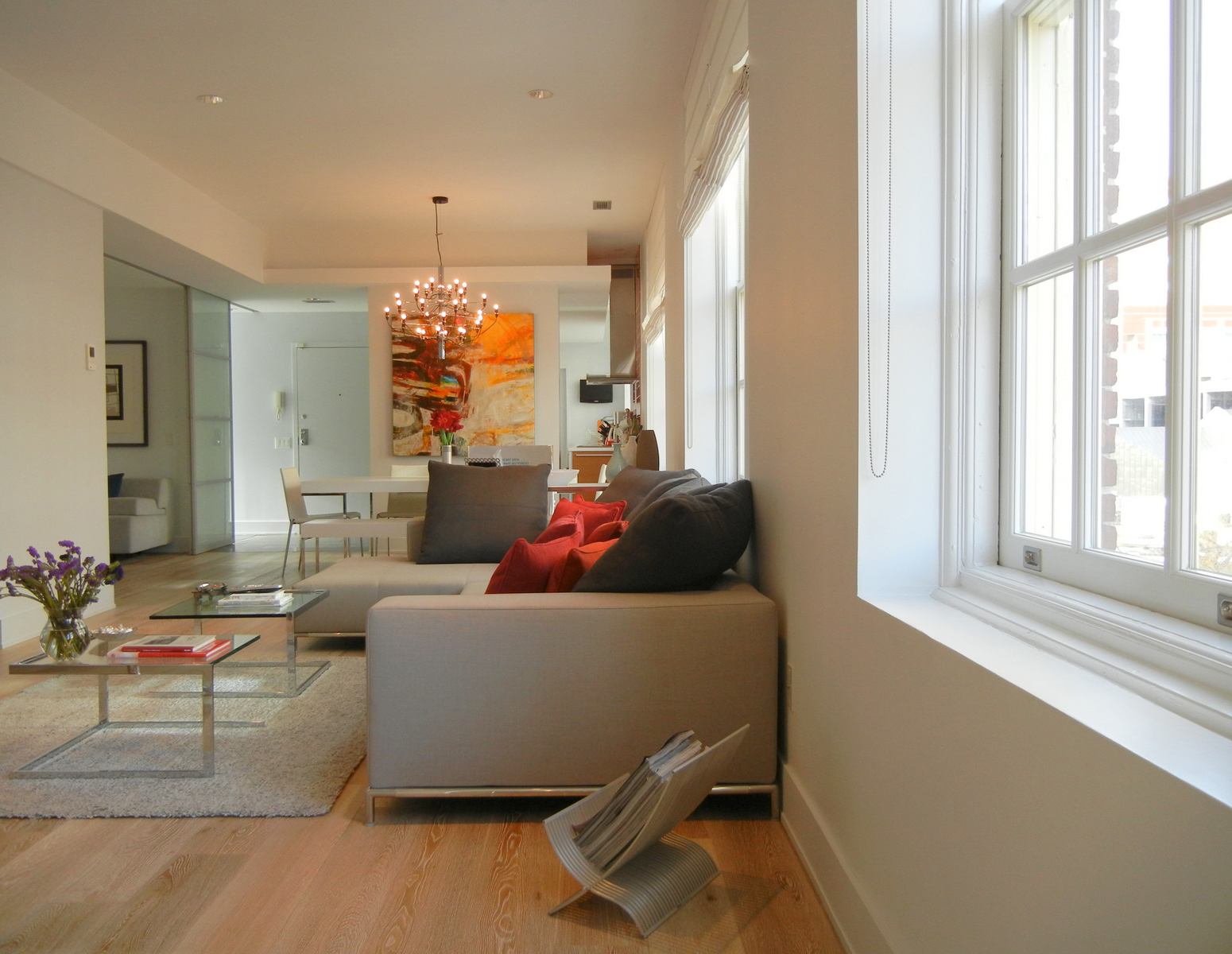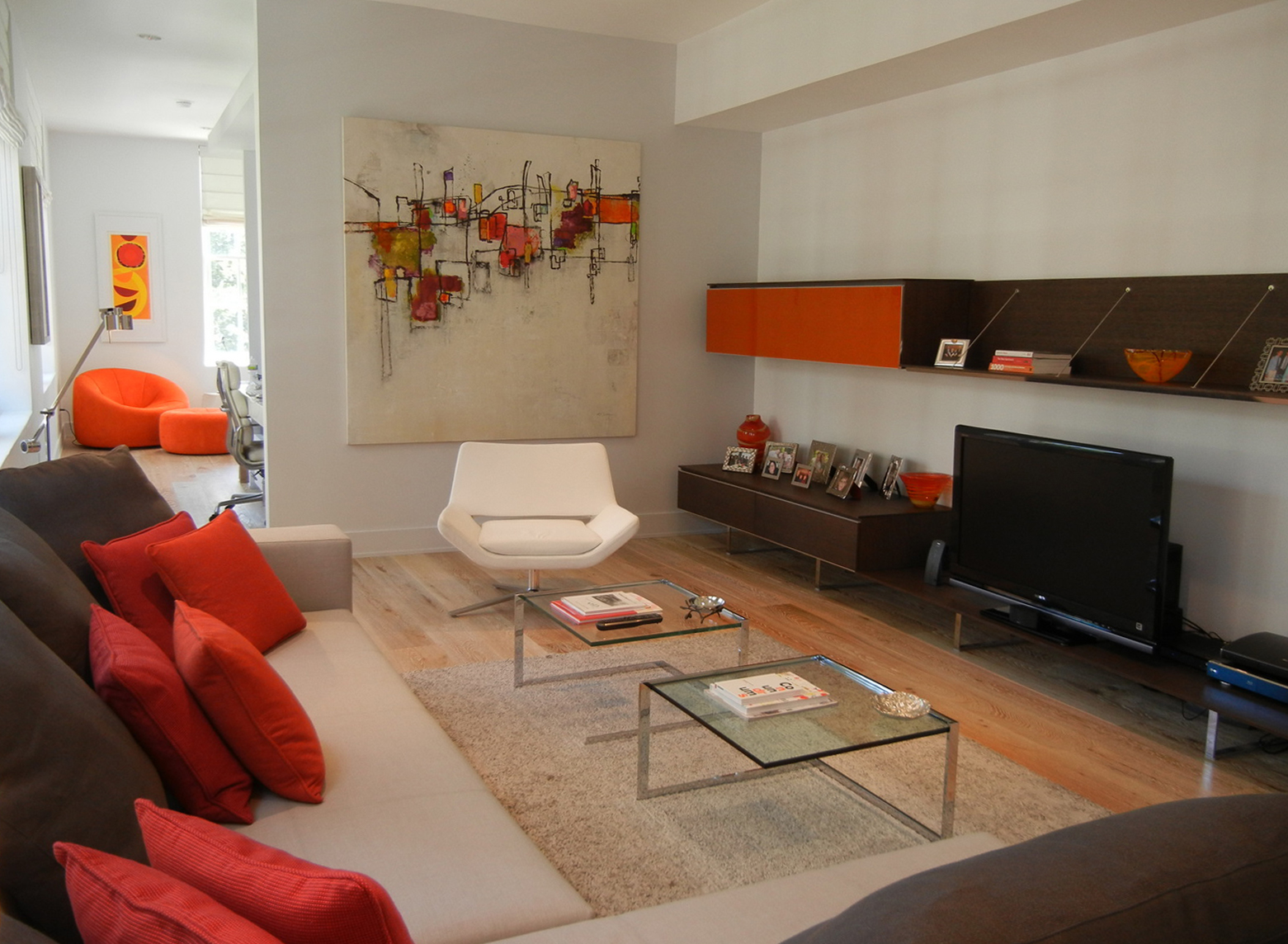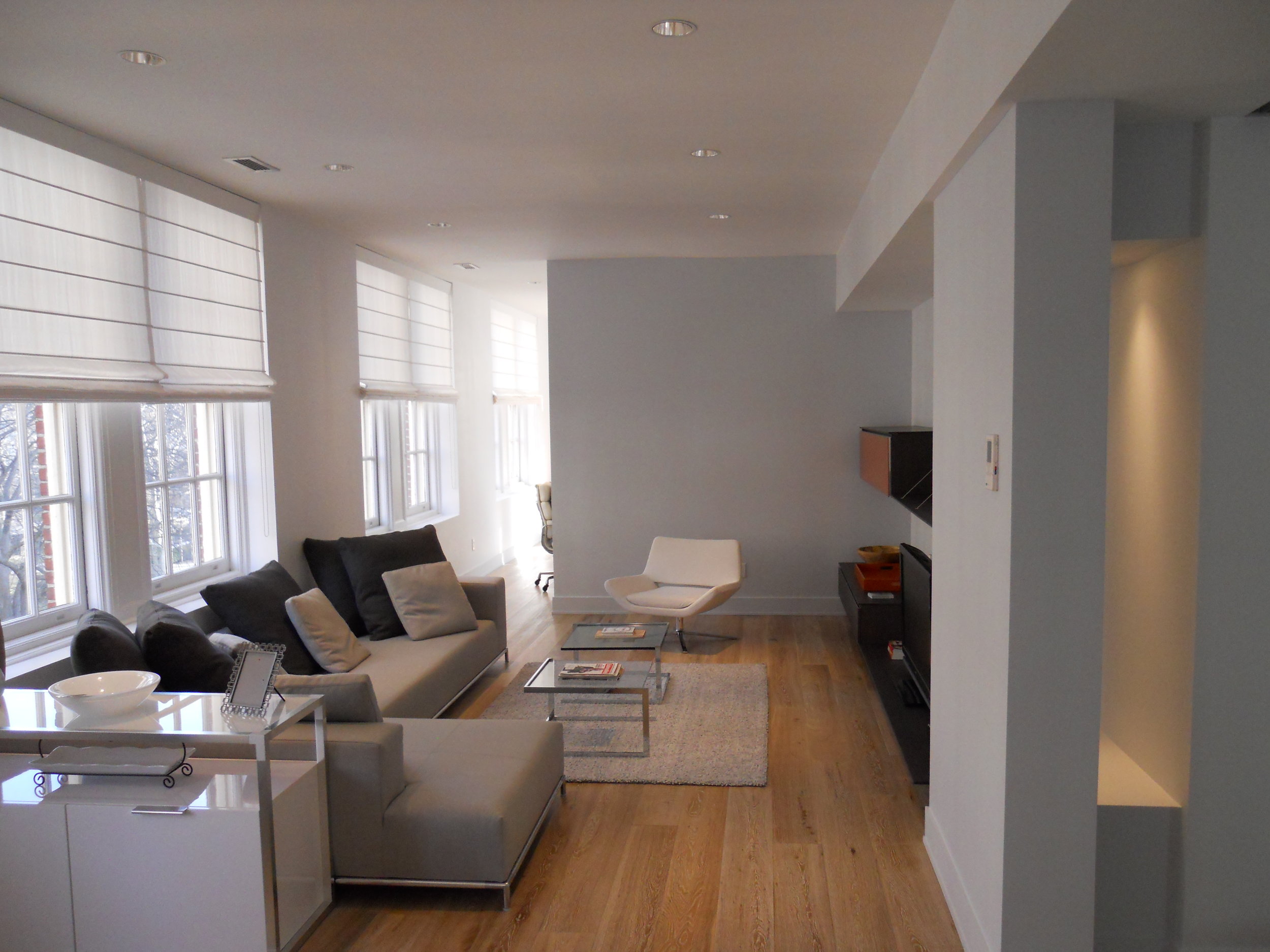 700 Locust st.
- PHILADELPHIA, PA
- RESIDENTIAL | 1400 SF
- INTERIOR DESIGN. ART CURATION, DESIGN BUILD
- RENOVATION
This 1400 SF renovation project creates an open, flexible space filled natural light and accentuates the views of Washington Square Park. The kitchen was relocated to form a free flowing hallway-free space which contains the living area, a small office, den, and the master bedroom suite. Sliding glass doors are used to provide additional spatial flexibility while also ensuring privacy to house guests using the den as a guest room.